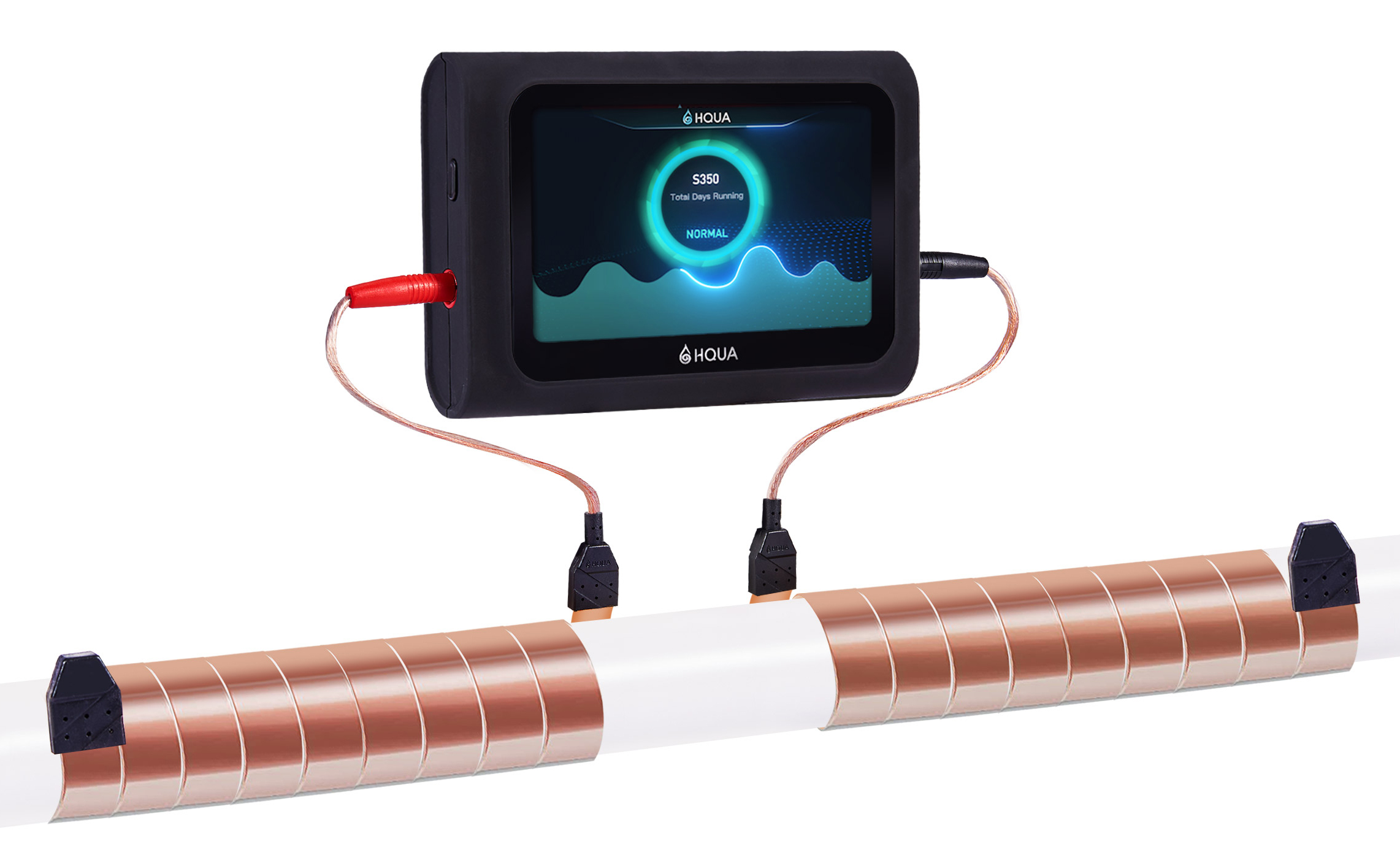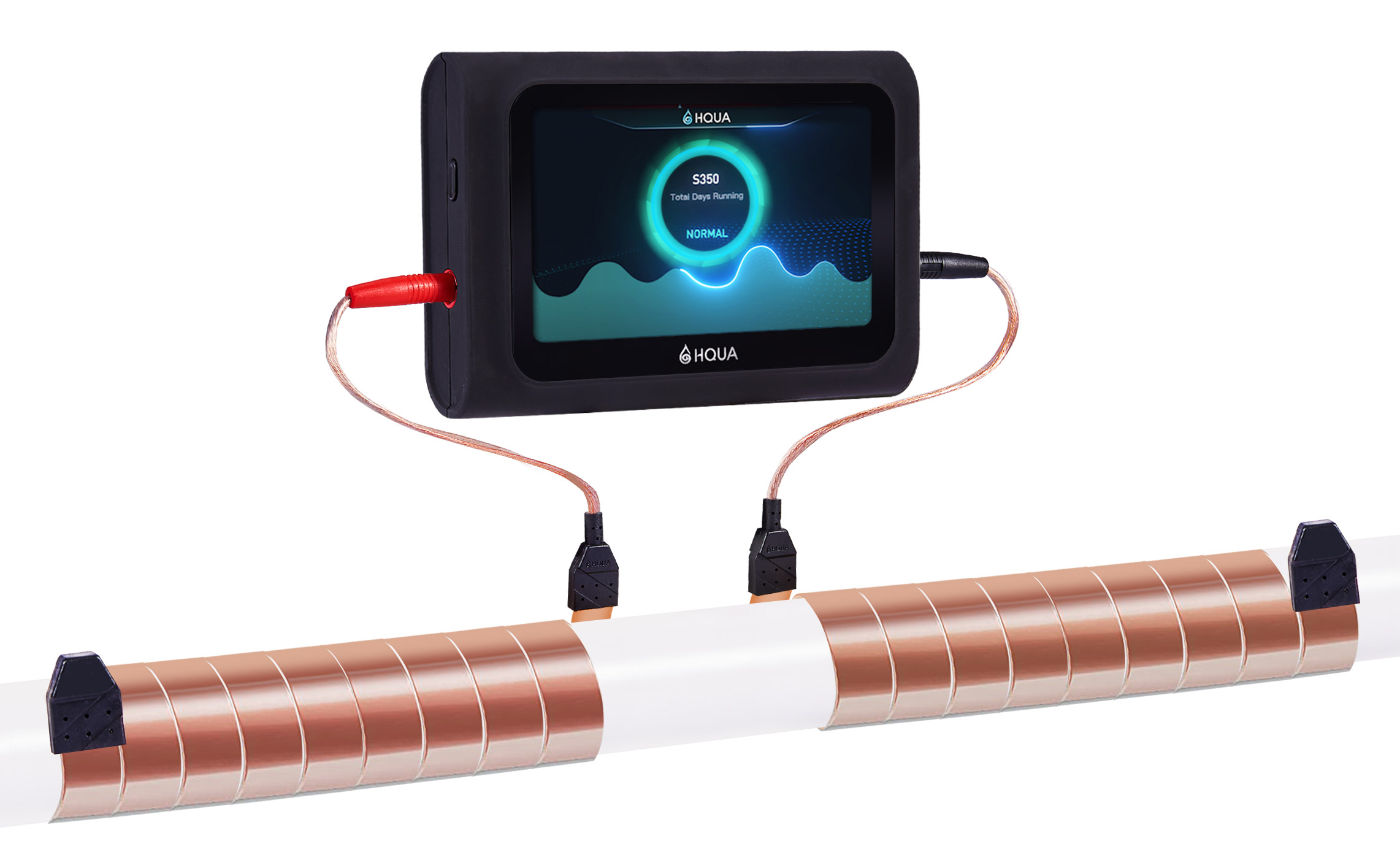 Whole house electronic water softener system
Advanced program with the screen display.
Three different modes to face different water hardness sources.
OVERVIEW
Benefits
The problems would get treated: Blocking, Poor heating, Rust accumulation, Disgusting color and smells, Corrosion, Damage to the appliance, High cost for cleaning. All these problems would be solved/improved if the lime scale would not deposit and descaling happens. It might take up to three months to notice a significant improvement. 
Safety and Reliable, No Ph change, no salt involved into the water. Leave the minerals dissolved in water, which they are great for heath and necessary for diet.
Easy installation, No plumber needed. Takes 5-10 mins at most
1 YEAR-100% MONEY BACK GUARANTEE. You would get a full, no quibble refund if you are not satisfied with the performance of this product at any time in 1 year after your purchasing.
How it works?
The main constituent of the lime scale is calcium and magnesium carbonates, these compounds become hard deposits setting on the rough or heating surface, like sinks, faucets, pipes and inside appliances.
HQUA S350 functions by the complex, frequency modulated electromagnetic wave that transmitted through two cable bands wrapped around the main water pipe. When the frequency meet the natural frequency of the calcium carbonate which is dissolved in the water. A physical phenomenon called "resonance" occurs, and the dissolved calcium carbonate is precipitated out in the water now.
The calcium carbonate will stay in the water instead of stick to any surface of the fixture, since its crystal texture is not that sticky any more. Meanwhile, the carbon dioxide that released from the water will help to dissolve existing scale deposits and drain from your plumbing system.
FEATURES & SPECS
SUPPORT
WHERE TO BUY