Electronic Water Softener
No Salt, A new technology to solve the hard water problem
Unlike traditional water softener,  these products would not change the water hardness. But the changes would be observed, on where the scale/hard water troubles you.
Check the timetable below to see what benefits you would get.
Common Hard Water Problems
Ca+ Mg+ Ions are easy found in the hard water area, the "unstable" property would make they precipitate out and form carbonates.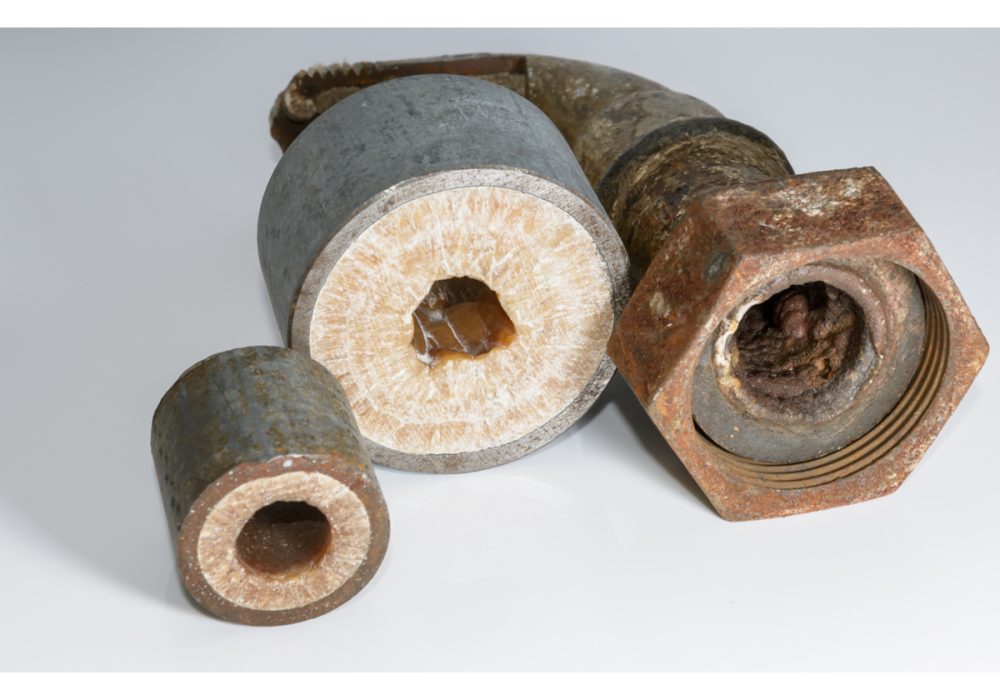 Pipe Limescale
The carbonates form at "an energy changing area", not in a straight pipe normally, but on the corner/hot water line/fixtures. Once the limescale happens, it would pile up and never stop. Block the pipe, less water on the faucet, higher water pressure needed.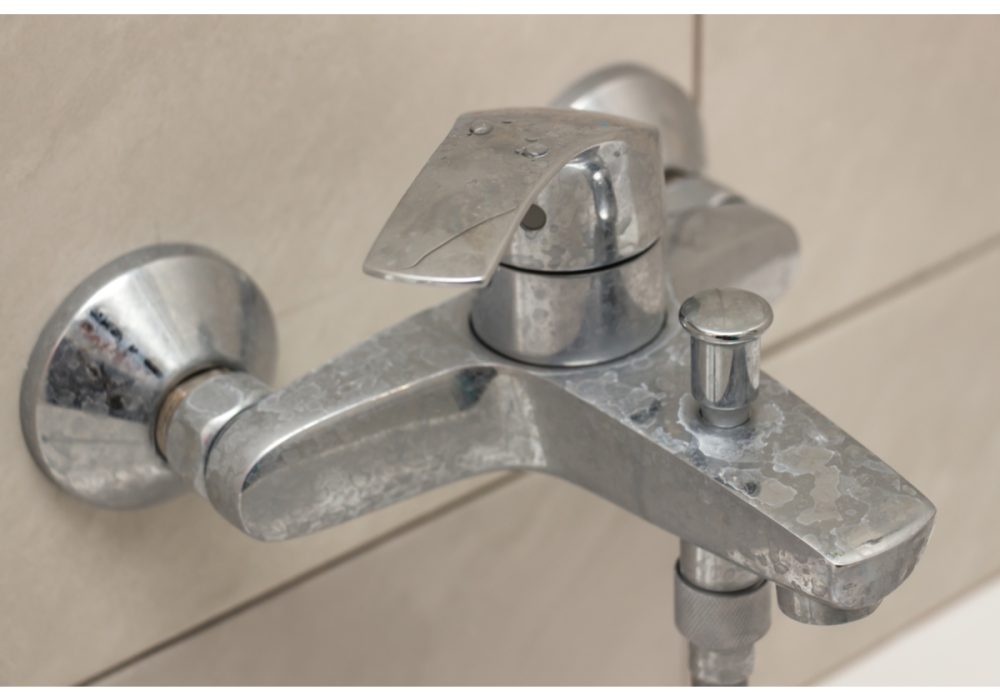 Fixture Stains
After the hard water spray out of the fixture, the carbonates form on the surface of the metal/glass/floor, and it is hard to remove. Leave the ugly stains on it.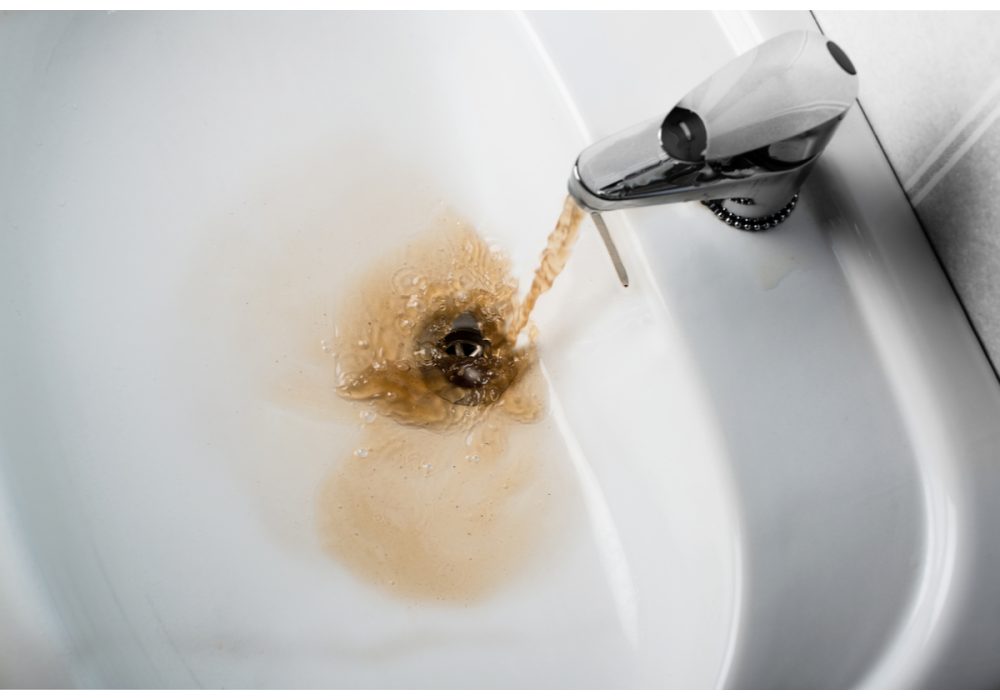 RUST
The situation would be worse if the water have heavy metal ions, such as Fe+, Cu+. They come out from the water and stick on the limescale, create the rust. Rust always grow with the limescale and the make water not drinkable, not useable.